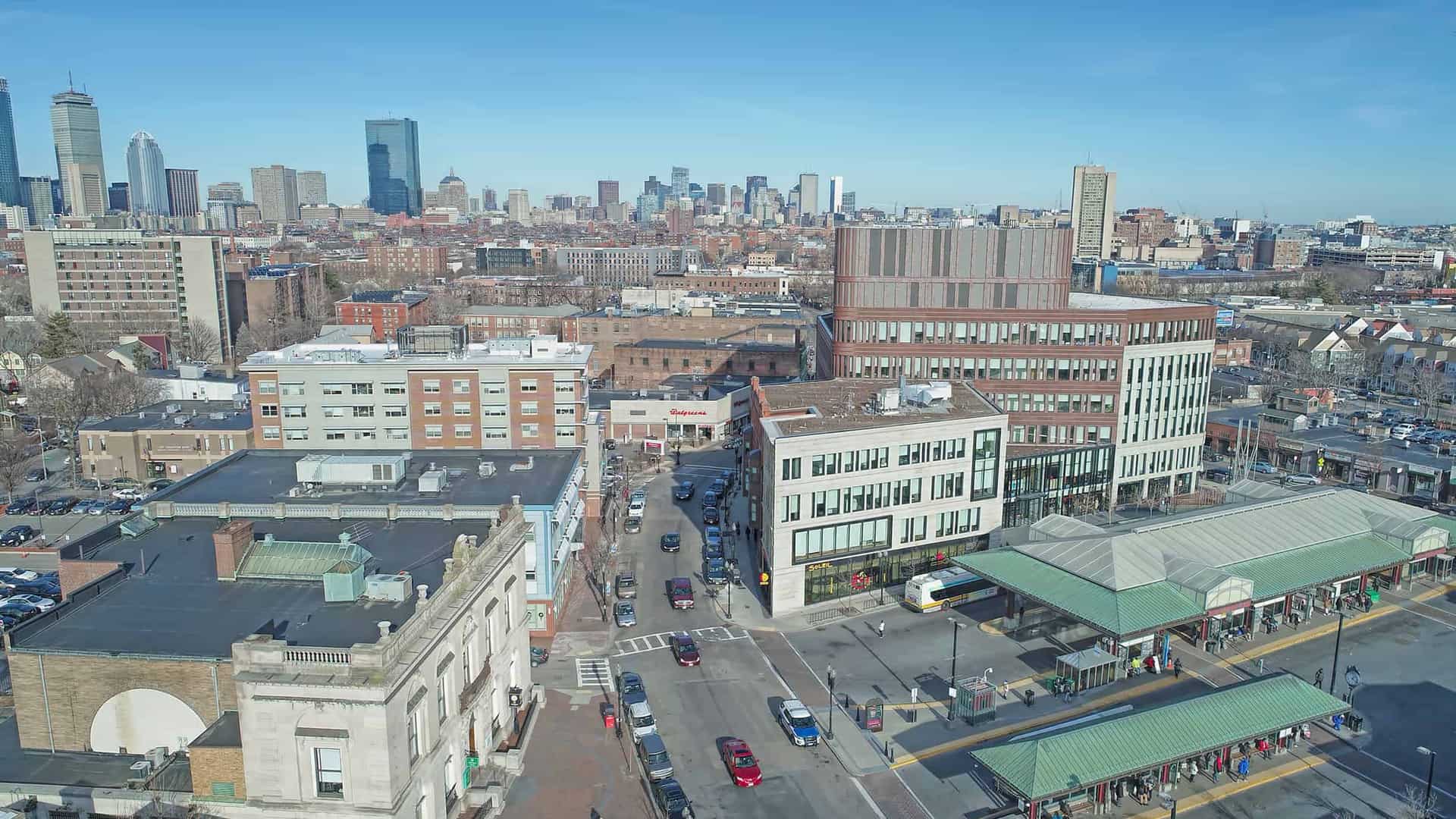 Roxbury MA Real Estate
Browse Roxbury MA real estate by selecting from the popular categories below. Find single family homes, multi family properties, condos, and more. Contact The Galvin Group if you would like to schedule a showing, or if you have any questions. Create an account or login to save favorite listings and to receive email notifications when similar listings come on the market.
Roxbury MA Real Estate Searches
Roxbury, Massachusetts is a historic neighborhood located in Boston's southern section. With a population of over 59,000, Roxbury is one of Boston's largest and most diverse neighborhoods. The area has a rich history, with several landmarks including the Shirley Eustis House, the oldest house in Roxbury, and the Fort Hill Tower, which offers stunning panoramic views of the city.
The real estate market in Roxbury is highly competitive, with properties ranging from well-maintained historic homes to newly constructed condos. Single-family homes and multi-unit buildings make up the majority of the market, with many featuring modern amenities and easy access to downtown Boston. The area's convenient location and vibrant community make it an attractive choice for both families and professionals.
If you're considering purchasing a property in Roxbury, the Galvin Group real estate team can help guide you through the home buying process. As premier local Realtors, they have extensive knowledge of the Roxbury real estate market and can provide insights into the unique characteristics of each neighborhood. Whether you're looking for a cozy condo or a spacious multi-unit building, Galvin Group can help you find the perfect property to suit your needs. With its rich history, diverse community, and thriving real estate market, Roxbury is a great place to call home. Contact us today to learn more about available properties in the area and discover all that this historic neighborhood has to offer.