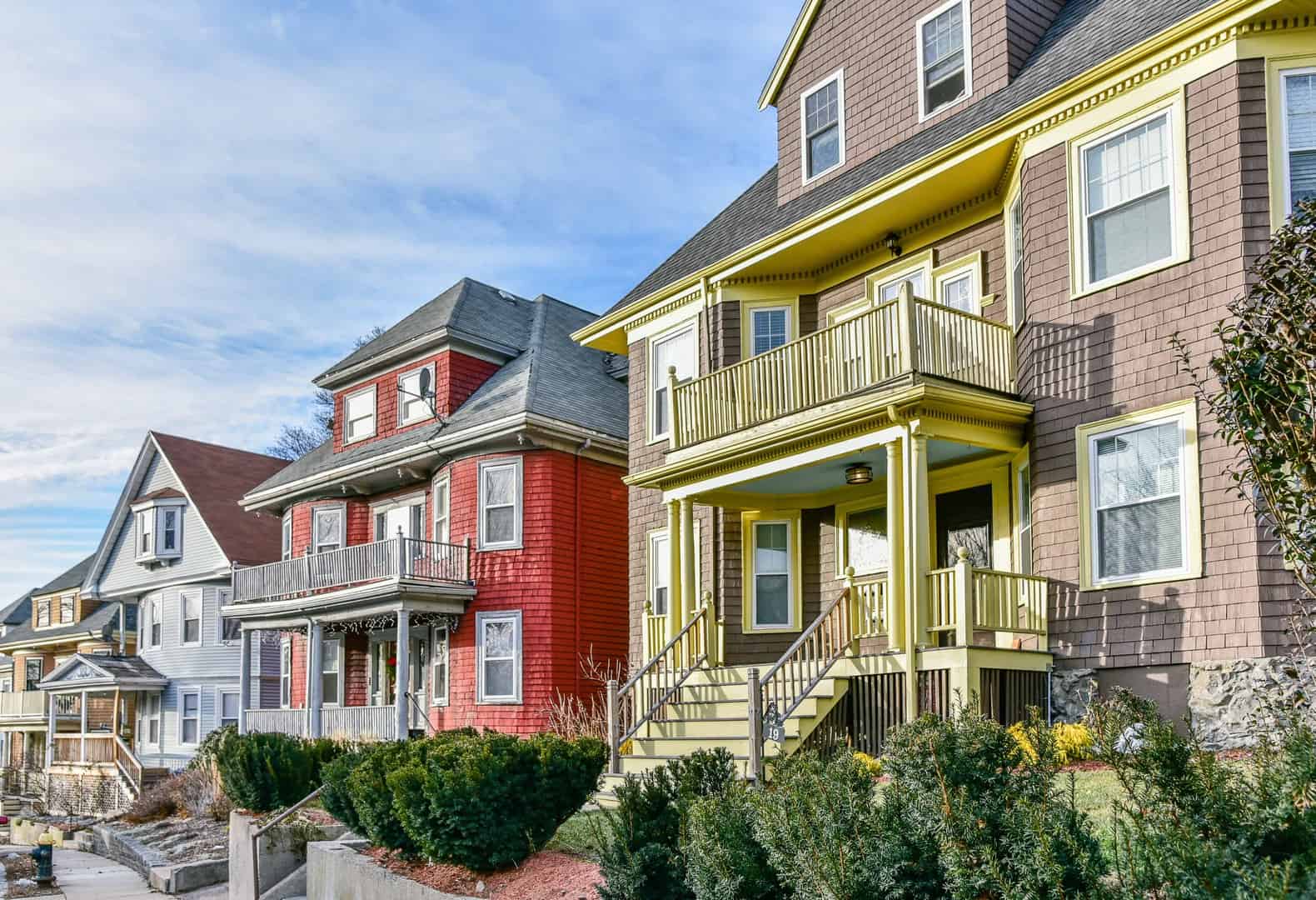 Dorchester MA Real Estate
Simplify your Dorchester MA real estate by selecting from the popular categories below. Find homes for sale, commercial properties, and more. Contact The Galvin Group if you would like to schedule a showing, or if you have any questions. Create an account or login to save favorite listings and to receive email notifications when similar listings come on the market.
Dorchester MA Real Estate Searches
Dorchester, Massachusetts is a historic neighborhood located in the southern part of Boston. With a population of over 126,000 people, Dorchester is one of Boston's largest and most diverse neighborhoods. The area is full of rich history and culture, with several landmarks dating back to the Revolutionary War era, including the William Clapp House and the Dorchester Heights Monument.
The real estate market in Dorchester is highly competitive, with properties ranging from well-maintained Victorian homes to newly constructed condos. Single-family homes make up the majority of the market, but there are also plenty of options for multi-family homes and apartments. The demand for housing in Dorchester continues to grow thanks to its close proximity to downtown Boston, easy access to public transportation, and vibrant community.
If you're considering purchasing a property in Dorchester, the Galvin Group real estate team can help make your home buying experience a success. As premier local realtors in the area, we have extensive knowledge of the Dorchester real estate market and can guide you through the process from start to finish. Whether you're looking for a cozy single-family home or a spacious multi-unit property, the Galvin Group team can help you find the perfect fit. With its rich history, diverse community, and thriving real estate market, Dorchester is a great place to call home. Contact Galvin Group today to learn more about the available properties in the area and discover all that this vibrant neighborhood has to offer.