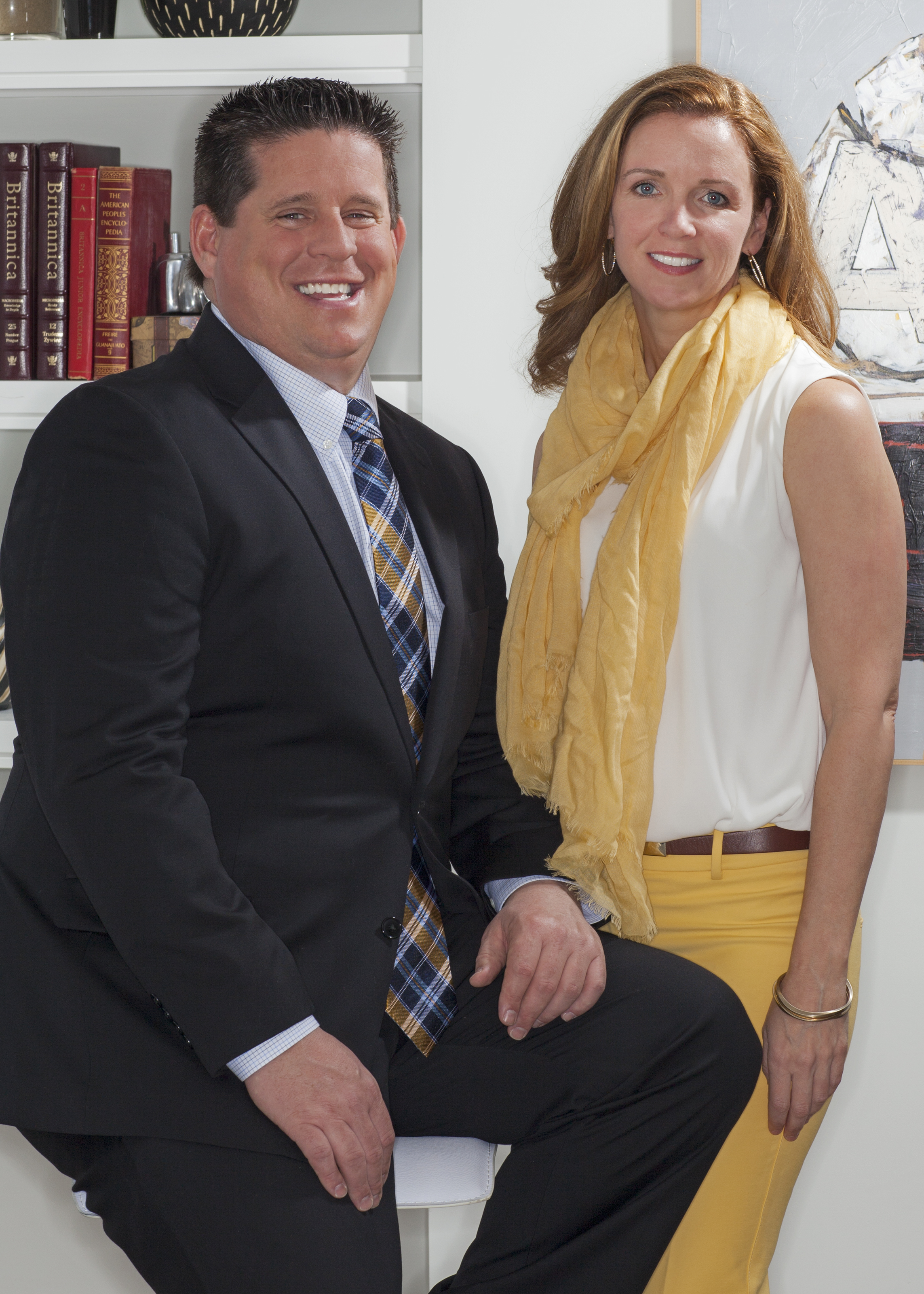 The Galvin Group
375 Neponset Ave.
Dorchester, MA 02122
Email Website Phone: 617.436.2000 Fax: 617-436-2020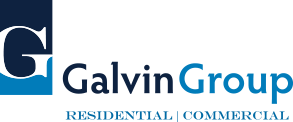 Anne and Craig's Testimonials
"We sold our condo and bought a new home with the assistance of the Galvin Group. They guided us through every step of the selling process. They answered every question we had, no matter how silly. Their expertise led to our condo being sold almost immediately for a fantastic price. Craig Galvin also guided us through the home buying process even though he was not officially our broker for that purchase. Their staff is knowledgeable and friendly. The Galvin Group knows Dorchester [...]
Kate B
"I have been working with Anne Galvin for the past 3 years regarding the sale of my house on Redwood Street in Dorchester. I took a house in very bad shape and made it into a really nice home. However, I started working with Anne when I thought the house was almost finished and a year later, it still wasn't saleable. Shortly after I began the project, the market crashed and virtually no homes were selling. Anne stuck by me the entire time and was very helpful with advice and [...]
John W. Bell
Working with Craig is always a pleasure. This is my second time working with Craig. He always provides excellent service and his personality really helps push you through when times can get difficult in the process. I would and have recommended Craig to family and friends due to his impeccable service and knowledge of the market. The support staff at the Galvin Group are all top notch as well and really help make the daunting task of buying and selling a house go [...]
Mike Bresnahan, West Roxbury
I can't thank Craig enough for handling the sale of my mother's home. She passed away in November and it was a very stressful time for the family. At our first meeting, Craig was very understanding and took on the responsibility of handling every detail of selling the house. After getting the house cleaned out, he went "full steam ahead"! We are thrilled that a young family, who were looking in the area, are now the owners of my mom's house. She would be delighted! [...]
Anne Cawley Diorio
"Anne – Thank you so much for all of your help buying our house. We have officially been here for two weeks and are loving it. We could not imagine another house that would feel like a home like this does. We appreciate all of your help and support."
Caitlain and Nathan
"Selling your house can be an overwhelming experience. However, when I sold my house earlier this year the Galvin Group was by my side every step of the way. Specifically, Aileen and Nicole quickly provided me with any documentation that was needed and consistently answered any questions I had. Anne & Craig educated me on the real estate market, walked me through the selling process and ensured my interests were protected. They priced my house just right and based on all their hard [...]
Siobhain
"I was looking to purchase a home in the Dorchester area and chose Anne and Craig who came highly recommended. I spent many nights and weekends looking at properties with Craig who was always available and offered honest advice and great knowledge. After what felt like a long exhausting search I found a property I wanted to make an offer on. Anne and Craig held my hand throughout the entire process. Anne made sure to answer any questions or concerns I had and always stayed in [...]
Kathy S
"The absolute BEST. SOLD my house. I was in the office at 9 am and two hours later I get a phone call asking if he can show it. Galvin Group never stopped working for me and always kept me informed of what was going on. If anyone I know is looking to sell their home or looking to buy a home the Galvin Group will work for you to me it's a no brainer."
Bob P
"Craig Galvin recently represented us on the sale of our home Would highly recommend him and The Galvin Group in any real estate experience you may have in the future. Craig has the experience to manage any situation that you may encounter. He can be aggressive when needed and can lay back when needed Thanks Craig and The Galvin Group!"
David G.
"If you're reading this review, then you know the stress of buying a house. I already knew Anne and Craig were the experts with local-area property knowledge, and their reputation for being excellent advocates for clients preceded them. As a first time homeowner I was a bit lost at the beginning of the home buying process. Anne patiently took the time to answer my endless questions. She steered me away from properties that were not in my best interests, while respecting my needs and [...]
Noreen