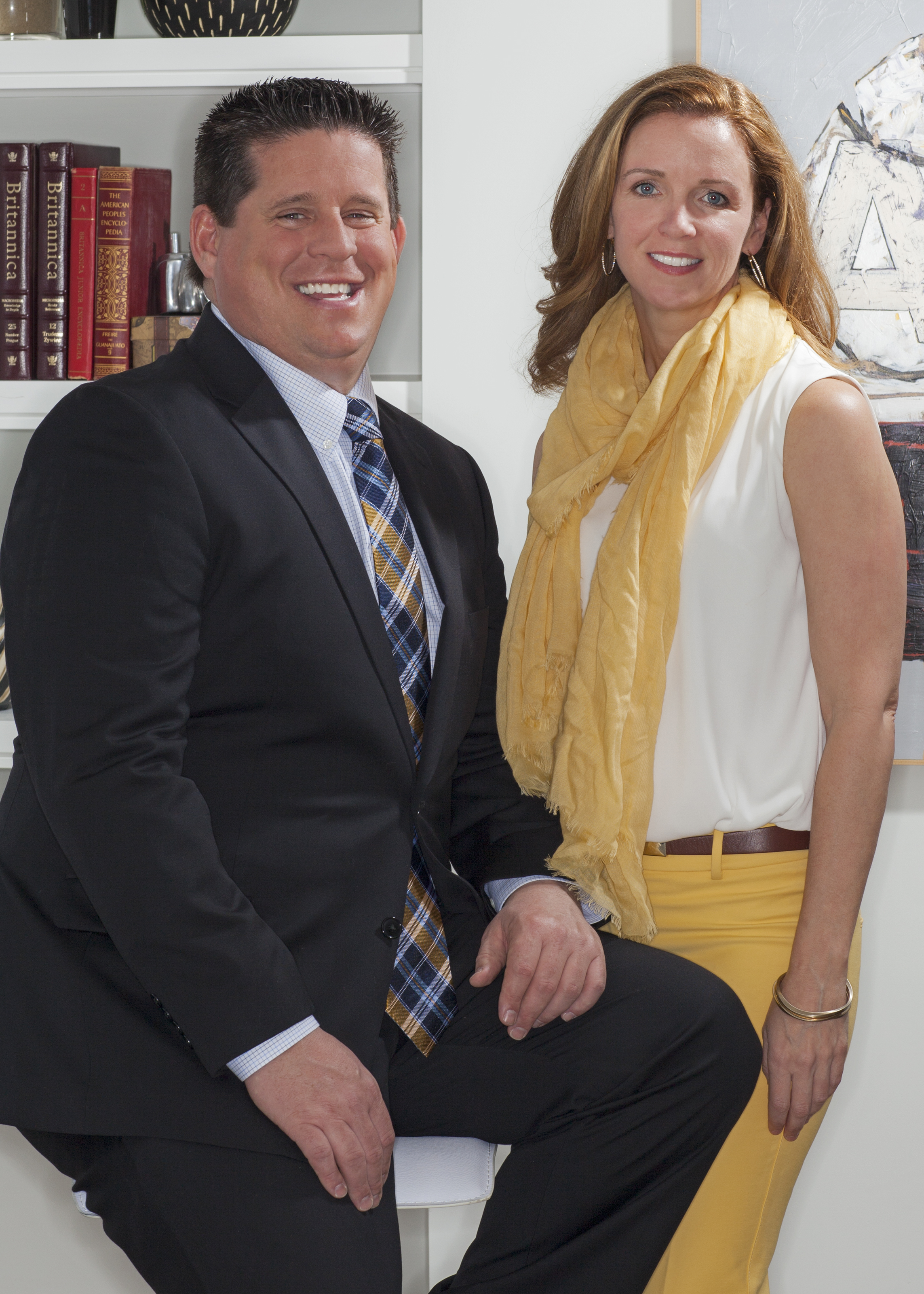 The Galvin Group
375 Neponset Ave.
Dorchester, MA 02122
Email Website Phone: 617.436.2000 Fax: 617-436-2020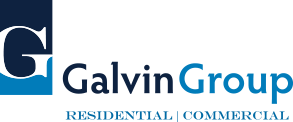 Anne and Craig's Testimonials
"The absolute BEST. SOLD my house. I was in the office at 9 am and two hours later I get a phone call asking if he can show it. Galvin Group never stopped working for me and always kept me informed of what was going on. If anyone I know is looking to sell their home or looking to buy a home the Galvin Group will work for you to me it's a no brainer."
Bob P
"Our daughter and her husband sold a condo and purchased a home with the Galvin Group. Both transactions went smoothly since she wasn't stressed over it which is huge! Craig is a very personable man who is passionate about his job. He knows the business and the neighborhoods in which he deals. When my husband retires, we will definitely go with the Galvin Group to downsize our current home. I recommend this company to friends all the time."
Robin K
I can't thank Craig enough for handling the sale of my mother's home. She passed away in November and it was a very stressful time for the family. At our first meeting, Craig was very understanding and took on the responsibility of handling every detail of selling the house. After getting the house cleaned out, he went "full steam ahead"! We are thrilled that a young family, who were looking in the area, are now the owners of my mom's house. She would be delighted! [...]
Anne Cawley Diorio
The Galvin Group helped me find exactly what I was looking for in a very tight market. I was looking for a very specific type of property specifically in Dorchester, and the inventory of such properties for sale in this market is limited. Craig guided me through the process, helped me find a house that was a perfect fit, and we got the deal done in precisely the time frame that met my needs. The experience was great, I'm thrilled with the house, and I'm [...]
Austin
"Galvin Group is a great resource if buying, selling or renting in the Dorchester market. When looking to purchase a home, they were attentive, and did a good job of understanding my needs and showing me properties that met my requirements. When moving to purchase, they facilitated things to ensure the transaction was as seamless as possible. They also did a great job in helping to market my new property to potential renters, which was also a key requirement of mine. I would recommend [...]
Paul M
"Selling your house can be an overwhelming experience. However, when I sold my house earlier this year the Galvin Group was by my side every step of the way. Specifically, Aileen and Nicole quickly provided me with any documentation that was needed and consistently answered any questions I had. Anne & Craig educated me on the real estate market, walked me through the selling process and ensured my interests were protected. They priced my house just right and based on all their hard [...]
Siobhain
"My experience with the Galvin Group has been fantastic. They not only took the time to help us find suitable tenants for our Dorchester two-family home, they also spent a great deal of time researching sales trends to help us decide the best time to put our house on the market. They are much more in tuned with the local area than other realtors we have worked with and really take the time to get to know the clients."
Colleen P.
"I am a repeat customer of the Galvin Group and highly recommend them.They have helped me buy,sell and rent my home and condo.The staff took the time to understand my individual needs and were ALWAYS available to answer my many questions.They are friendly, professional and knowledgeable.They walked us through the confusing processes of buying and selling a home with complete confidence."
Katie H
"We sold our condo and bought a new home with the assistance of the Galvin Group. They guided us through every step of the selling process. They answered every question we had, no matter how silly. Their expertise led to our condo being sold almost immediately for a fantastic price. Craig Galvin also guided us through the home buying process even though he was not officially our broker for that purchase. Their staff is knowledgeable and friendly. The Galvin Group knows Dorchester [...]
Kate B
Just closed on my condo in Dorchester! This was my first sale as an owner and it couldn't have gone smoother. Craig and his team were there the whole way through to guide me through the process from start to finish. I was excited to get the price I wanted in less then 2 weeks from listing my unit. I would recommend the Galvin group to any of my friends and family who are looking to sell!
Amy Hofeman Berry