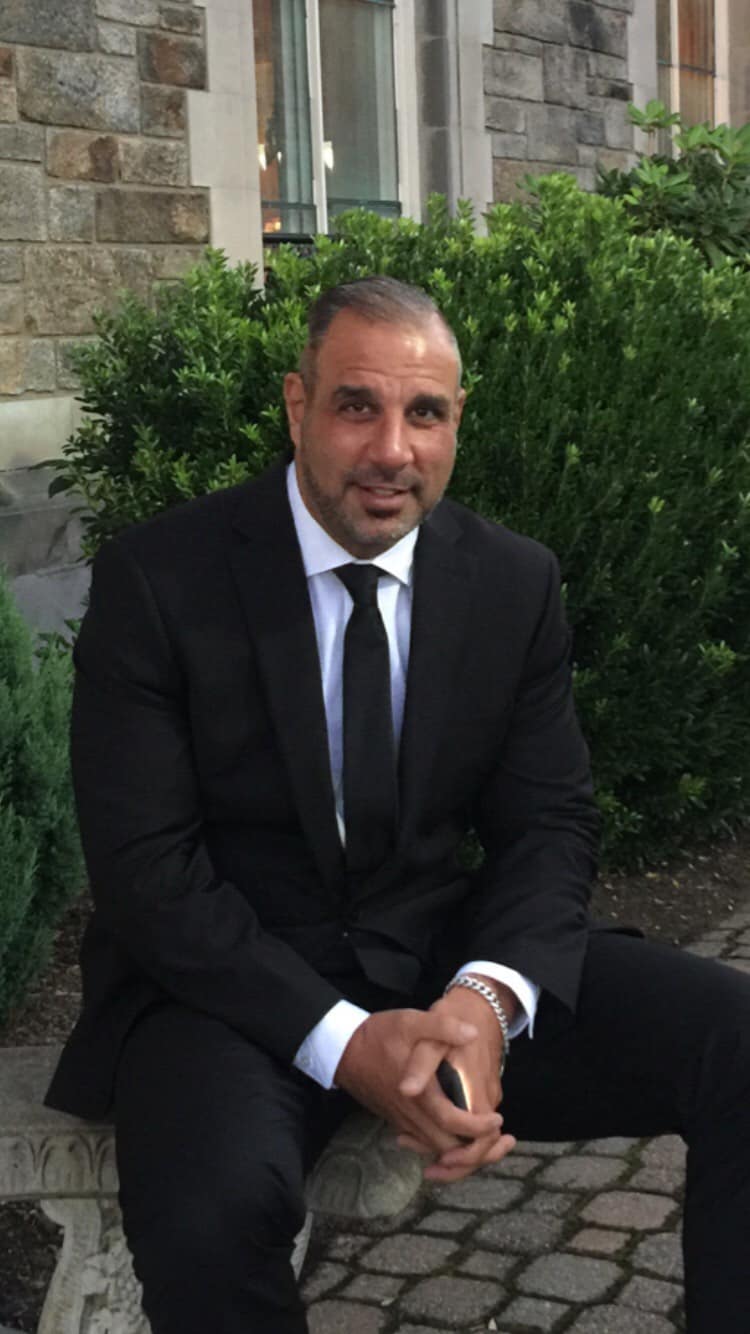 Sales and Rental Specialist
Robert Hadge has worked in the real estate industry for over 25 years, and in that time, he has developed deep expertise in understanding value. He has a unique perspective on property value as an agent and understandings the value of a property and its neighborhood is vital. Robert can help ensure that you're not overpaying when buying a home and that you're getting the highest possible offer when you're ready to [...]
Robert Hadge has worked in the real estate industry for over 25 years, and in that time, he has developed deep expertise in understanding value. He has a unique perspective on property value as an agent and understandings the value of a property and its neighborhood is vital. Robert can help ensure that you're not overpaying when buying a home and that you're getting the highest possible offer when you're ready to sell.
Robert lived in the city of Boston throughout his young adulthood and now resides in the suburbs, but his work has taken him to communities all over the city and its surrounding towns, which keeps him closely in tune with areas that are on the rise. Robert has also been a member of the Board of Assessors in his town for over 10 years and was responsible for evaluating properties in his community.
As soon as you begin thinking about buying or selling a home, Robert can apply his deep experience in the industry to help you assess your opportunities and come up with a plan to meet your real estate needs.
Office Location
375 Neponset Ave.
Dorchester, MA 02122
Contact Info
Specifications
Languages:
Specialties:
Service Area:
Robert's Testimonials
I consider myself incredibly fortunate to have met Rob at an open house. While I didn't end up putting in an offer for the property where I met him, he was so friendly and articulate that I decided to give him a call once I found a different home. He was always responsive, patient, and reassuring throughout the entire process, which was huge for me as a first time home buyer. Anytime I had a question he always responded promptly. He was very knowledgeable of the home [...]
Thomas, Dorchester
"I met Rob at an open house in Dorchester. He reached out the next day, remembering several details from our very brief conversation the prior day. I was impressed at his attention to detail given that dozens of people walked through the open house that day, and he was able to remember minor details I had told him. I did not submit an offer on that specific property, but I then worked with Rob in finding another condo. He was an excellent listener, as he gathered all of the information [...]
Kyle Garry
"This was the first house my husband and I lived in which his parents had purchased two months after we first came to the U.S.A. from Germany where we both were raised. We had three daughters and raised them in this house with the help of his parents and we helped babysit for our grandson in this house. The time came to let go and move on. That's when we hired our Real Estate Agent Robert Hadge from the Galvin Group. Not only was he able to sell the house in 1 day, but he's also [...]
Maroula