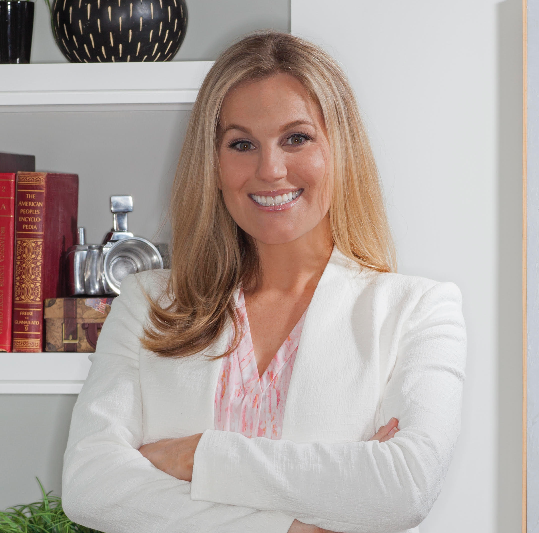 Sales & Rental Specialist
Originally from the San Francisco Bay Area, Patty started her Real Estate Career in 2005 working as a Realtor and property manager in a small brokerage and residential developing firm in San Francisco. After six years managing over 100 rental units and being a part of countless sales transactions, she not only learned the ropes of rentals and sales but also gained an abundance of knowledge about ground-up construction and condo-conversion projects working side by side with developers. [...]
Originally from the San Francisco Bay Area, Patty started her Real Estate Career in 2005 working as a Realtor and property manager in a small brokerage and residential developing firm in San Francisco. After six years managing over 100 rental units and being a part of countless sales transactions, she not only learned the ropes of rentals and sales but also gained an abundance of knowledge about ground-up construction and condo-conversion projects working side by side with developers. Aside from a career in Real Estate, Patty owned and operated a busy downtown bar and restaurant in San Francisco for three years before moving to Boston in 2012. She credits her wide range of work experience in customer service and the hospitality industry for her high level of devotion to her clients and their overall satisfaction.
Patty lives with her husband, their kids and dog in Dorchester. When not working, she enjoys traveling and doing home renovation projects.
Office Location
375 Neponset Ave.
Dorchester, MA 02122
Specifications
Languages:
Specialties:
Service Area:
Patricia's Testimonials
"Patty helped us find our apartment in Southie and was extremely helpful and attentive during the entire process. She was very knowledgable about the neighborhood which was great because we were new to the area. I would definitely recommend (and have recommended!) her to anyone looking for a place in the Boston area!"
"Patty helped us find a home to rent in South Boston during the difficult summer months of Boston in which it can be very hard to secure a rental, especially in a popular area. Patty was great throughout the entire process and I would recommend her to anyone in Boston."
"I worked with Ms. Wilshere several months ago when renting an apartment for my daughter and me. Not only was she friendly, but she worked hard to make the apartment was the right fit. I can be neurotic when it comes to replying to calls and emails, but Patty was always quick with her responses. She found us a great deal in Southie and we are happy here!"
Laura G