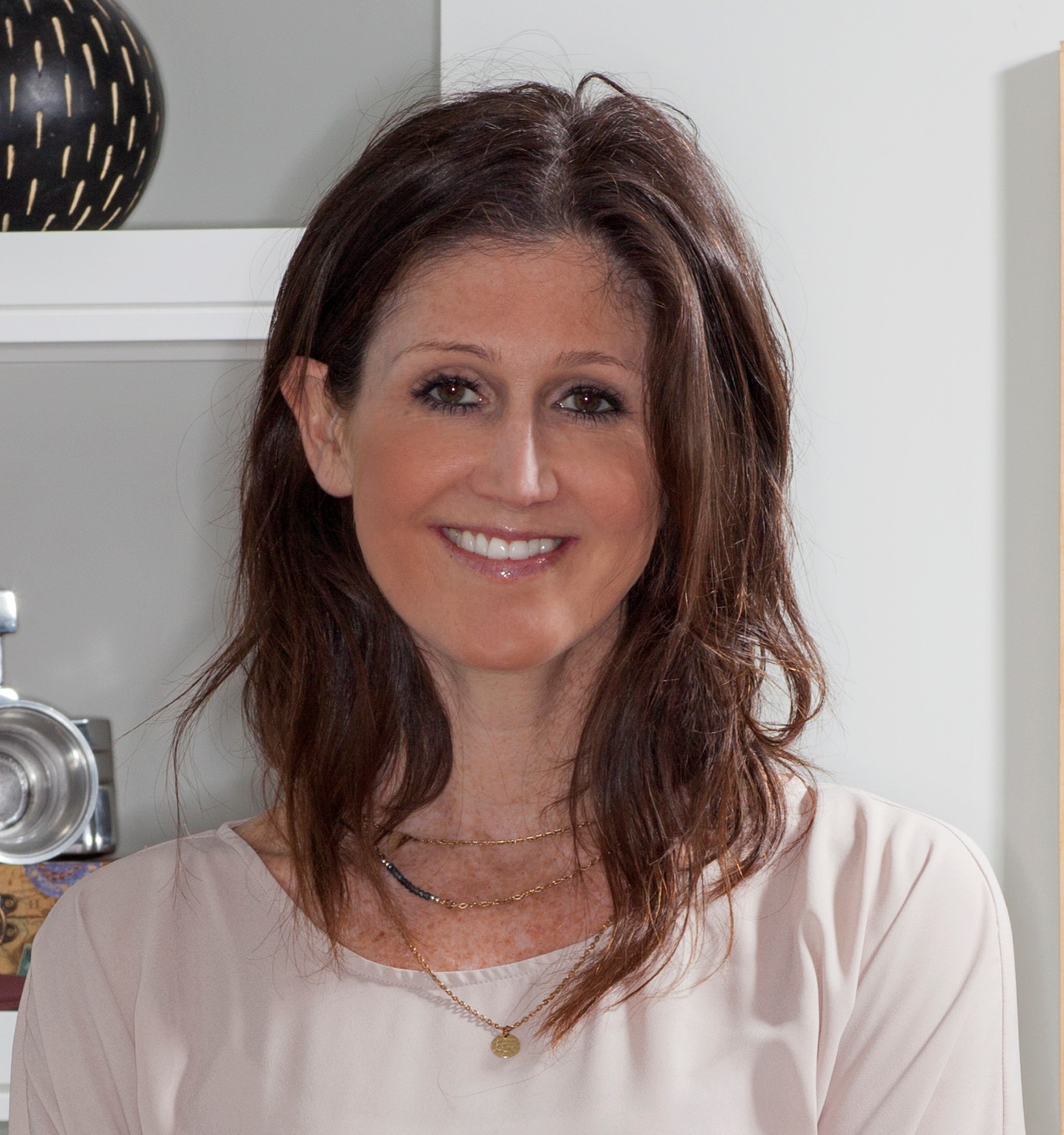 |
Real Estate Sales & Rental Specialist, Certified Residential Appraiser
Kristine Ryan is an experienced real estate professional whose career started during college with a position in property management. Upon graduating, she continued to manage property, with the majority of her portfolio consisting of affordable housing units throughout the City of Boston, working with subsidized, income-restricted and voucher [...]
Kristine Ryan is an experienced real estate professional whose career started during college with a position in property management. Upon graduating, she continued to manage property, with the majority of her portfolio consisting of affordable housing units throughout the City of Boston, working with subsidized, income-restricted and voucher tenants.
Kristine has since broadened her career into sales and rentals throughout Boston and the South Shore and became a Certified Residential Appraiser, giving her a unique look into different aspects of the real estate field.
Years of experience in residential appraisals, sales, rentals and property management, and Kristine's calm demeanor and strong work ethic have helped her build and maintain solid relationships with her clients.
Originally from Dorchester, Kristine now resides in Braintree with her husband, three boys and dog Cody. When not working, you can usually find Kristine at a hockey rink or baseball field with one of her three sons.
Office Location
375 Neponset Ave.
Dorchester, MA 02122
Contact Info
Specifications
Languages:
Specialties:
Service Area:
Kristine's Testimonials
"We met Kristine Ryan in 2015 after we purchased a house in Dorchester. Our plan was to rent the house until we were ready to move out of our suburban home on the south shore. Kristine worked tirelessly trying to find an ideal tenant to rent our house. We highly recommend Kristin Ryan to assist you in finding the right person for your rental."
Bill & Kathy D.
"I could not be more pleased with the Galvin Group - in particular, Kristine who went the extra mile to help me get settled into my new rental in Dorchester. Everything was painless, and I would readily recommend their services to anyone. Thank you!"
Carl