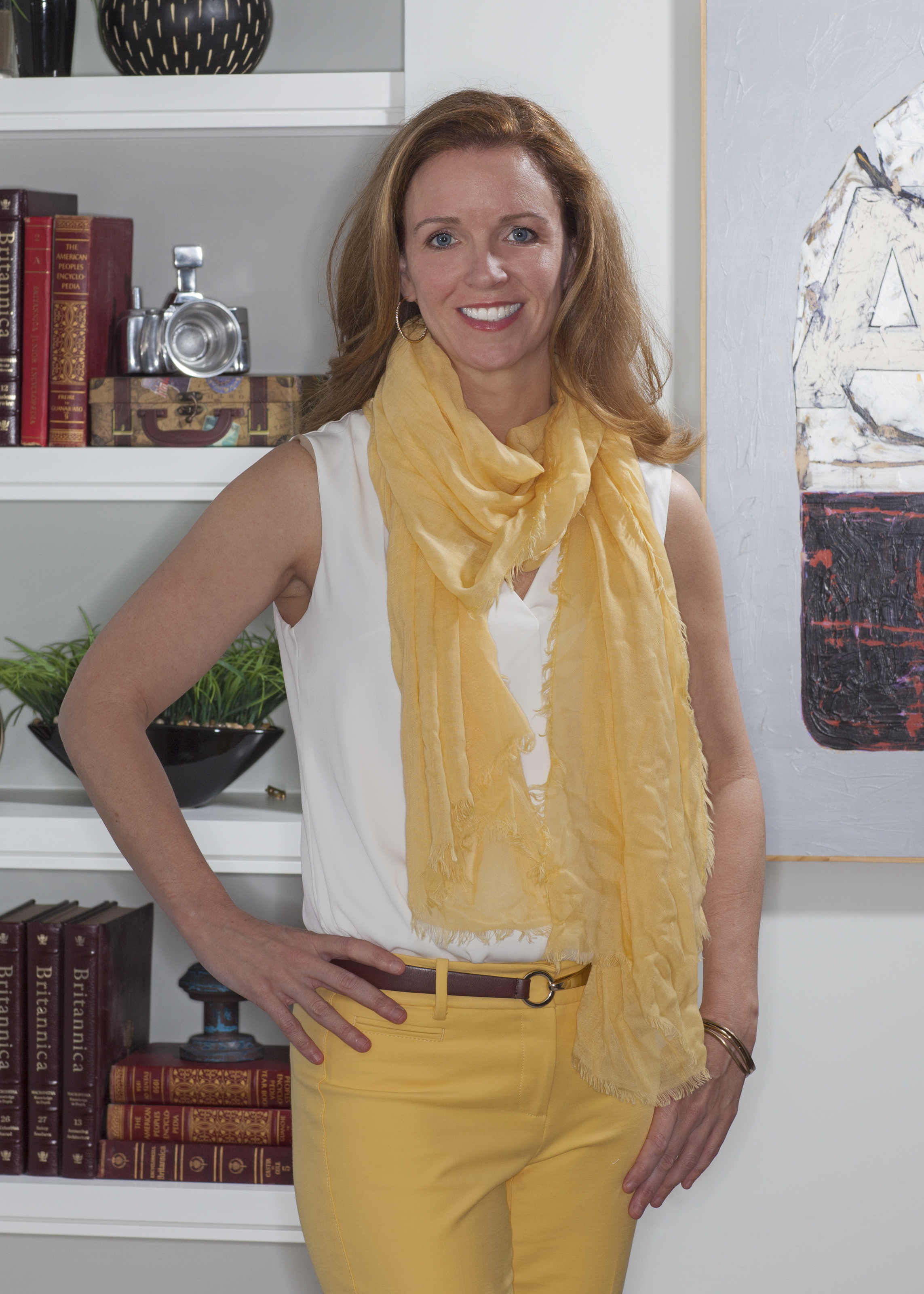 Broker / Owner | The Galvin Group
The Galvin Group
375 Neponset Ave.
Dorchester, MA 02122
Email Website Phone: 617.436.2000 Fax: 617-436-2020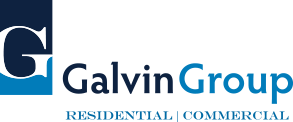 About Anne
Anne Galvin has over 15 years of experience in the real estate industry. Having spent time both in the boutique real estate market and then with a larger franchise, Anne teamed up in 2008 with Craig Galvin to open The Galvin Group. At a time when brokers were getting out of the real estate business due to the market crash, Anne forged ahead and in time she and Craig became the leaders in the local Dorchester market. The Galvin Group grew from $5million dollar in sales to $100 million dollars,
Anne's ability to identify and pre-empt potential challenges is a valuable asset to her clients. Over the last 16 years, Anne has gained the trust and respect of buyers, sellers and developers alike, making each transaction smooth and seamless.
In 2016 Anne was appointment to the Fair Housing Board by Mayor Walsh due to her ethics experience and her ability to professionally handle challenging situations.
A seasoned and versatile real estate professional who knows how to get results, Anne and her team are unparalleled in Boston for their dedication to the clients they serve and the neighborhoods they work in.