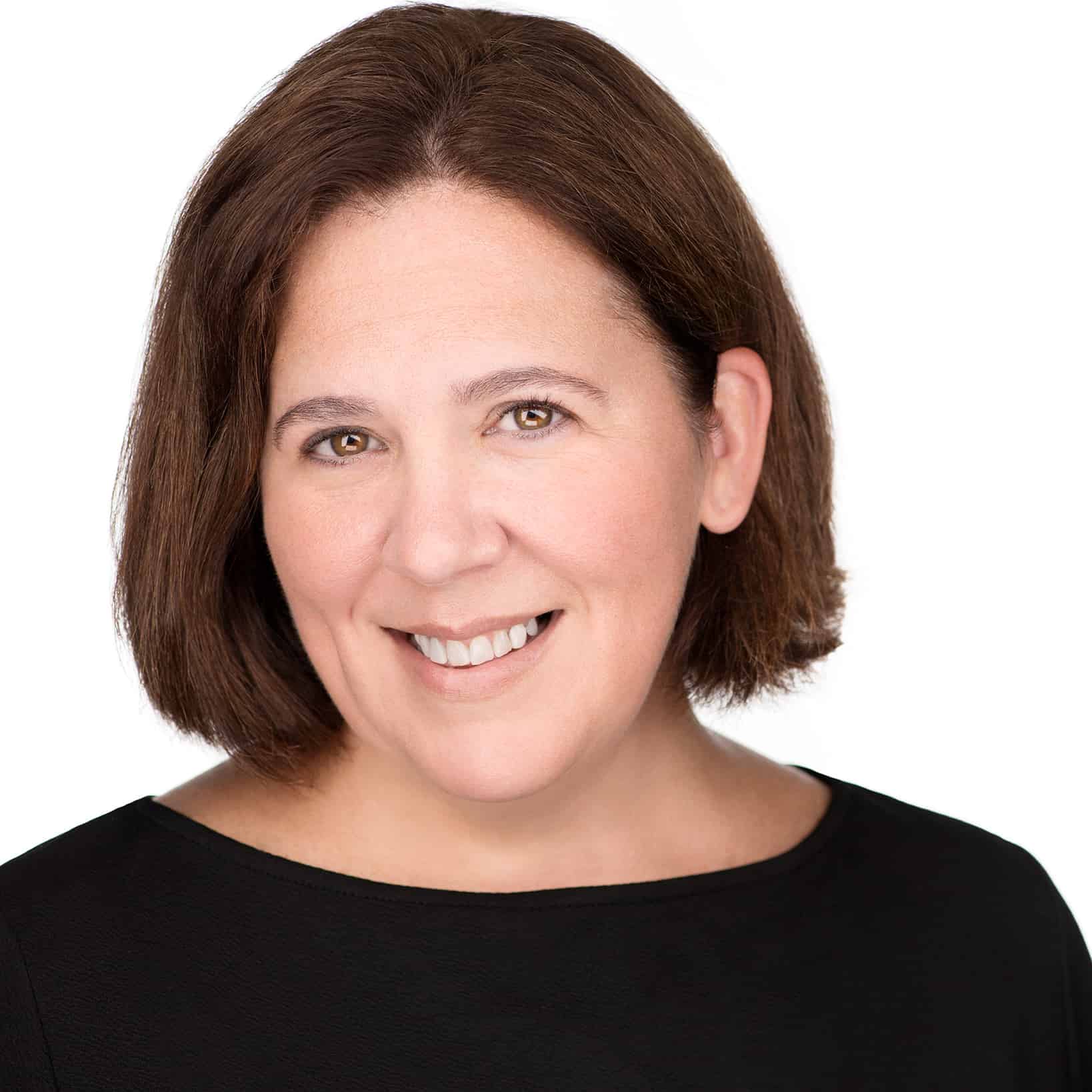 Sales & Rental Specialist
|
Notary Public
Aileen Buckley is a seasoned and reliable real estate agent, specializing in both sales and rental transactions. She enjoys working with both sellers and buyers alike and has successfully navigated her way through many different scenarios, keeping the particular needs of her clients the priority in every [...]
Aileen Buckley is a seasoned and reliable real estate agent, specializing in both sales and rental transactions. She enjoys working with both sellers and buyers alike and has successfully navigated her way through many different scenarios, keeping the particular needs of her clients the priority in every situation.
Aileen has been working for over a decade now for The Galvin Group, this great family-owned business that has allowed her to learn with every interaction and every transaction, along with countless other opportunities for success. Having acquired her real estate license in 2005, she has helped to manage hundreds of real estate transactions while managing the office and has also helped to grow a successful rental division for the company.
Office Location
375 Neponset Ave.
Dorchester, MA 02122
Specifications
Languages:
Specialties:
Service Area:
Aileen's Testimonials
"I was looking for an apartment to rent and only had a short window to get it all done. I called the office and spoke to Aileen who was very helpful and understanding. She met me te next day and we looked at 3 rentals. I was so relieved that I was able to find one as fast as we did. I will definitely call Ailleen again when I need another rental and plan on referring some friends too who may be looking soon. I was flustered and anxious but she calmed me down and set out to find me [...]
Alex
The Galvin Group is a fantastic business partner! The Office Manager, Aileen, is one of our favorite people. She is thorough and exceedingly pleasant each and every time we speak.​
Braintree Signarama
...I got (their)help renting a unit with Aileen (Buckley). OMG, she is amazing, understanding and knows how to get the deal done, I truly am grateful. Thank You....
-Brendan C., Milton MA
Aileen was a pleasure to work with securing a property in Adam's Village. Thank you.
Dan, Dorchester